Elevate Joy:Hands-Free Cat Care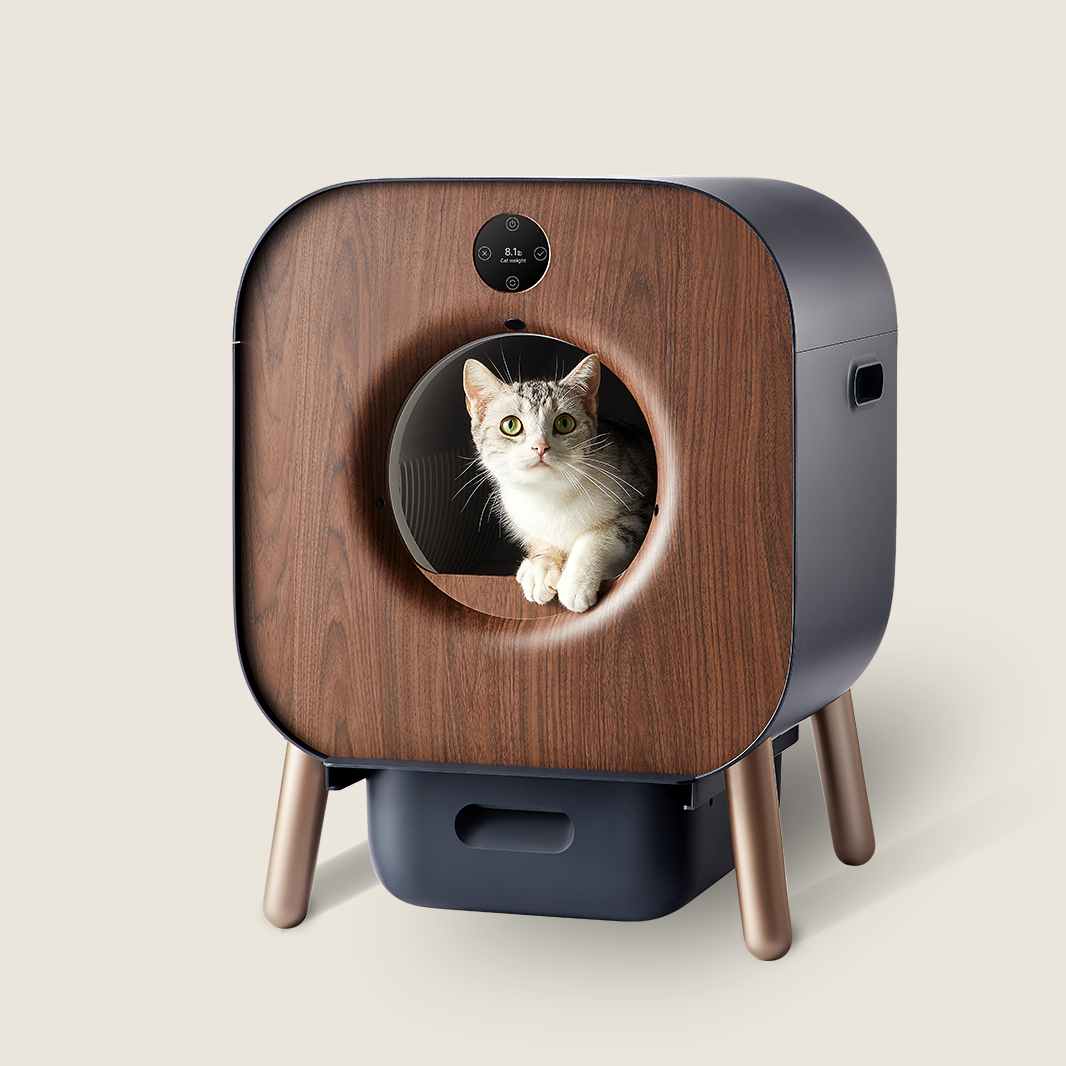 Why PAWBBY?
PAWBBY P1 Ultra self-cleaning cat litter box is not only aesthetically pleasing but also highly functional. It is certified by German TÜV Rheinland for safety, ensuring peace of mind for your furry companions. Placing it at home adds an elegant touch, making it look like a premium pet home accessory.
"The best cat litter box for you and your cat!" - Lilochipie
"CAT-LIFE WITH PAWBBY IS JUST BETTER"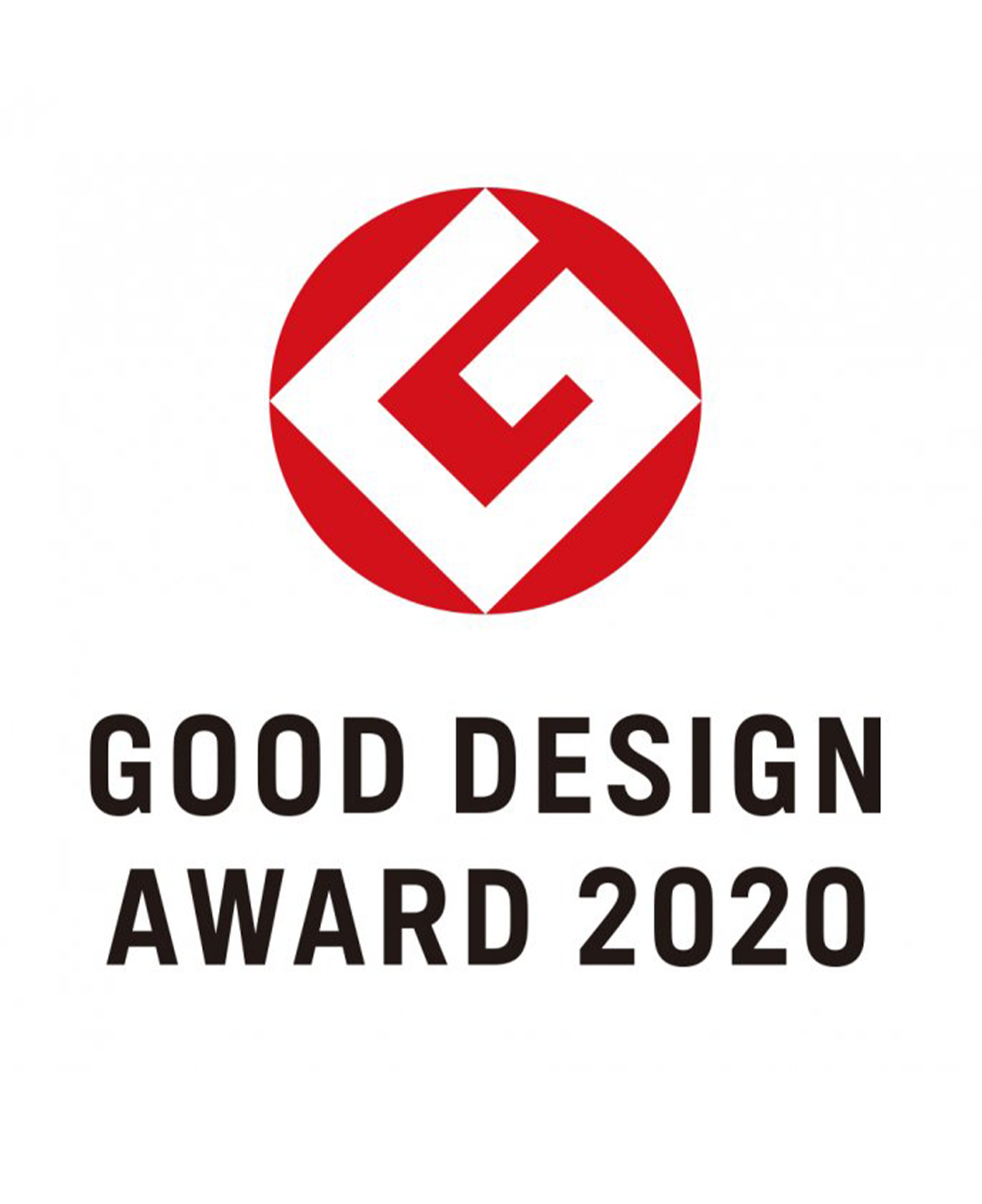 2020
Smart Pet Feeder - Japan Institute of Design Promotion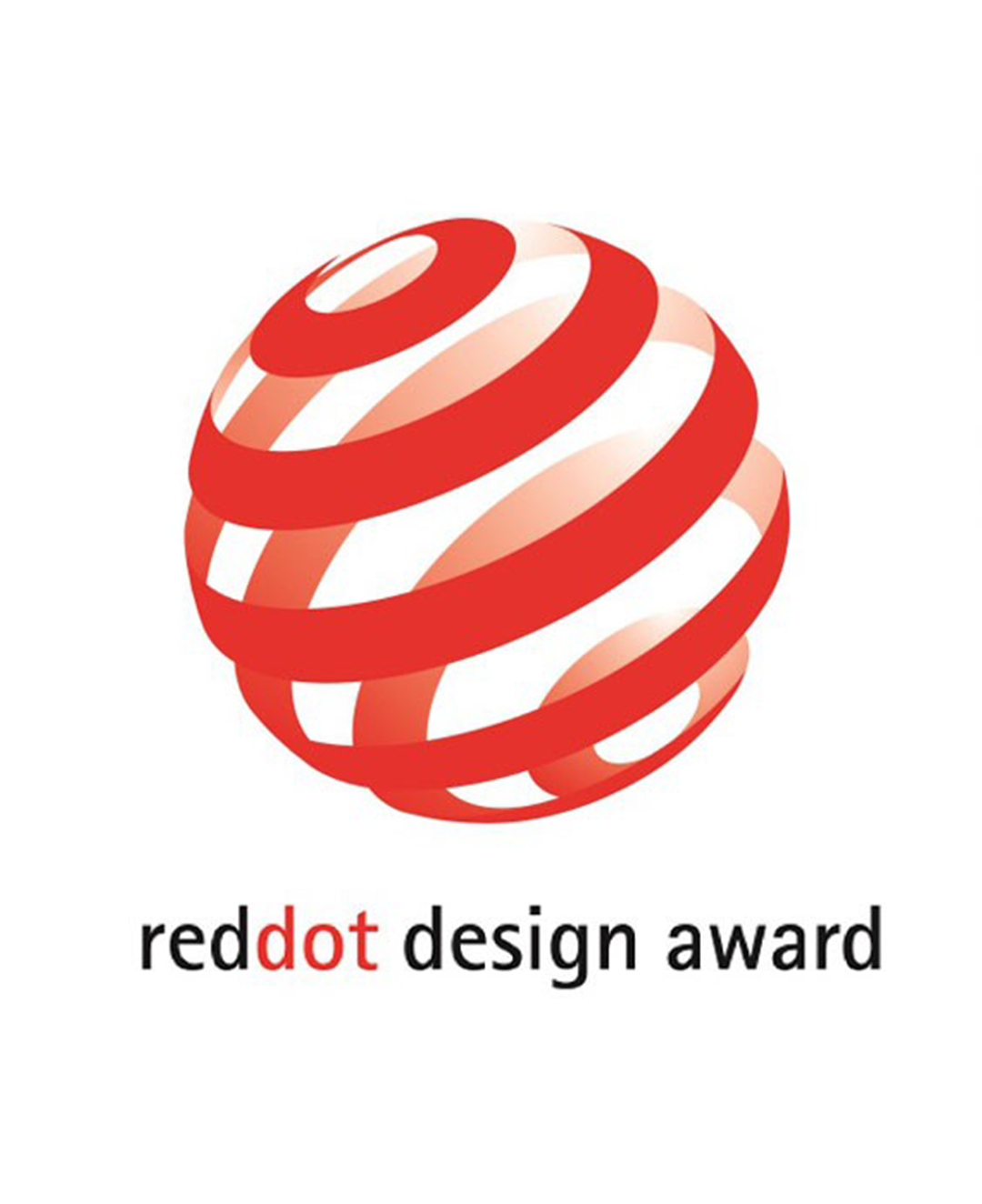 2021
Mijia Smart Pet Feeder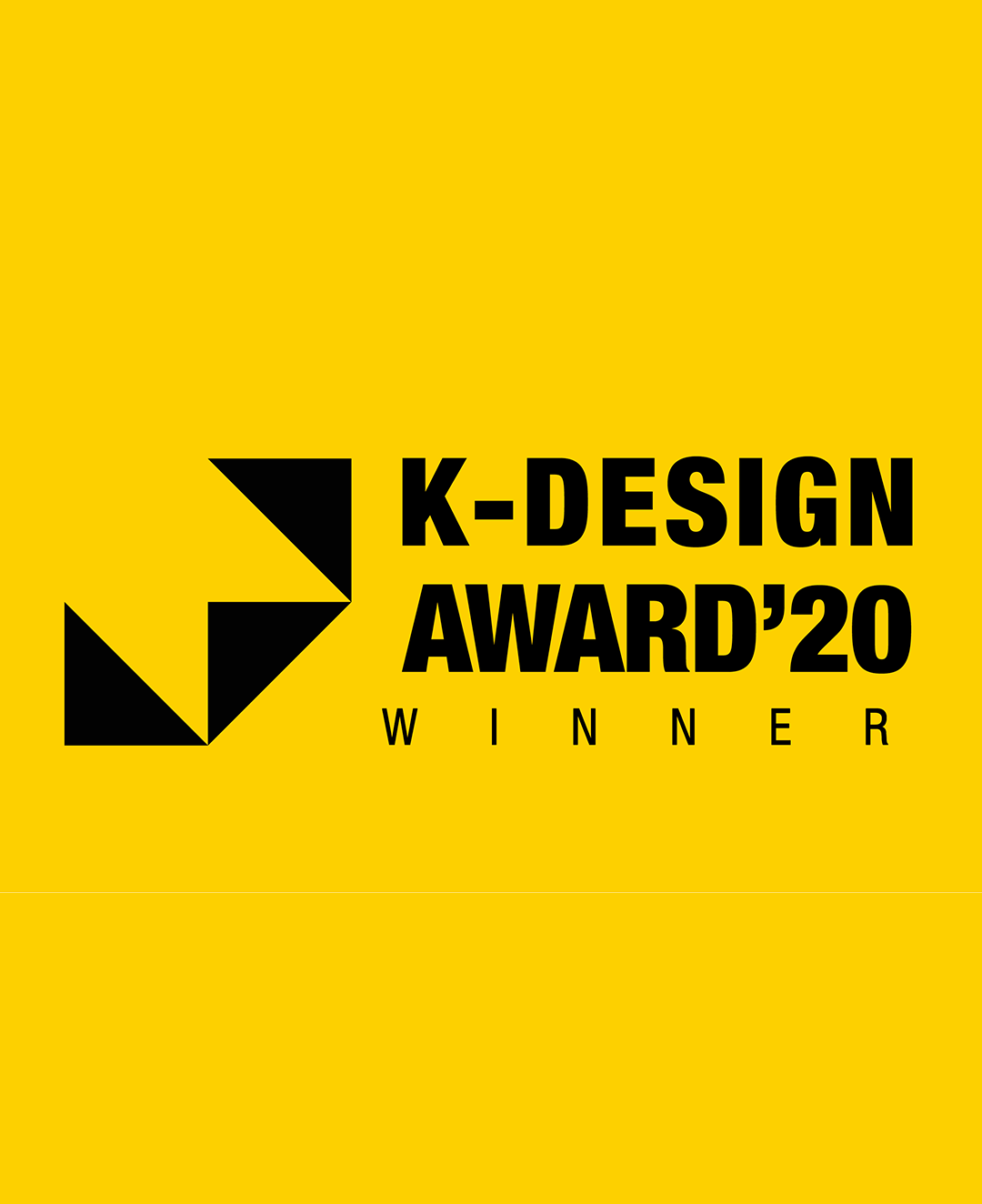 2021
Petx Smart Pet Feeder
Compatible with Apple iOS 12.0+ and Android 6.0+.
①Make sure your device is connected to a 2.4GHz Wi-Fi network and bluetooth is turn on.
②Make sure the Wi-Fi password is correct.
③Choose 「connect Wi-Fi」in the menu and press ""√"" to execute. It is successfully connect after the icon flashes.
1. Remove waste box and check for properly installed waste bag.
2. Check for excessive litter accumulation in the waste box. Flatten litter and try reinstalling.
3. Clean and wipe the infrared sensors on both sides of the fences outlet every month."
PAWBBY provides 12-months warranty and 24-hours customer service, if you need help, please contact support@pawbby.com.
PAWBBY auto-cleaning cat litter box is compatible with any clumping litter. We recommend high-quality clumping litter. Use of low-quality clumping litter, cat waste may not pass through the screen effectively. We strongly recommend using the PAWBBY Natural Cat Litter, which consists of all-natural ingredients, clumps fast, and is FDA approved.

PAWBBY smart cat litter box have removable parts that are easy to clean. The waste compartment can be emptied and washed with mild soap and water.